Licensed Real Estate Salesperson | Signature ONE Realty Group
Signature ONE Realty Group
2460 State Route 9
Malta , NY 12020
Email Website Phone: 518-639-4663 Cell Phone: 518-376-2965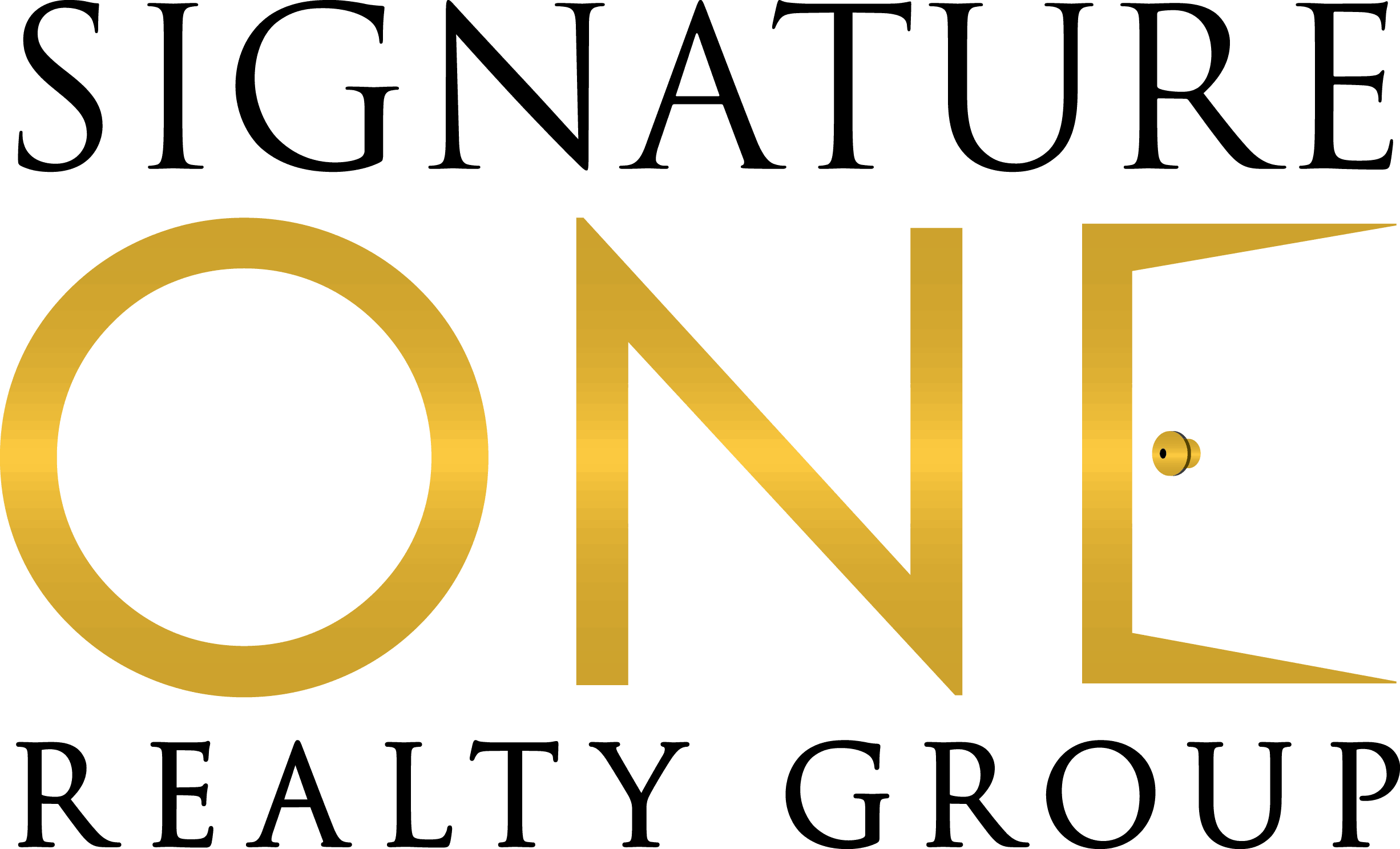 About Lindsay
Lindsay has dedicated her life to working with others and has a love of animals recently working as a veterinary assistant. Her passion is helping those in need and works to raise awareness every year volunteering for organizations such as AFSP, NAMI & Rensselaer County Catholic Charities.
Having grown up in Troy Lindsay has witnessed the resurgence of the City and surrounding neighborhoods. Surrounded by family working in Real Estate she is no stranger to the business. After purchasing her first home, she gained her certification as an EPA Certified Renovator.
"I have been exceptionally lucky to have bought my first home very close to where I was raised but I am certainly no stranger to the surrounding areas. My house was in need of a complete rehab." Diving into the needs of her first home she gained her Certification as an EPA Renovator. As an EPA Certified renovator, she is able to recognize & educate others on lead-based paint hazards as well as other concerns that could occur. With firsthand experience in renovating homes she understands how to maximize a homes full market potential.
Through her knowledge and experience she can help other home buyers in their quest to become homeowners. "I encourage those who are considering making one of the biggest decisions of their life. I understand there are many questions and concerns, some steps and perhaps even some hurdles. My goal is to help make that experience smooth and enjoyable no matter what the obstacles".
Whether you are looking for your first home, expand into a larger home, downsize or invest; regardless if you are buying or selling, Lindsay is dedicated to listening and working diligently to make your dreams a reality. "I am excited to be able to help others and share in the joy that inevitably consumes you once you have found your perfect place to call home".
Hi there! How can we help you?
Contact us using the form below or give us a call.
Hi there! How can we help you?
Contact us using the form below or give us a call.